As a non-profit organization,partnerships and collaborations play an important role in helping us run our programs free of charge for girls.
Working with Sharjah Girl Guides offers your organization the opportunity to promote your brand and to support our programs that aim to enrich the lives of girls and young women and help them achieve their fullest potential. Companies could also contribute to the development of girls by sponsoring one of our events that offer the girls great opportunities and experiences.
Sharjah Girl Guides partners include government and non-government organizations other non-profit organizations as well as schools.

FUNN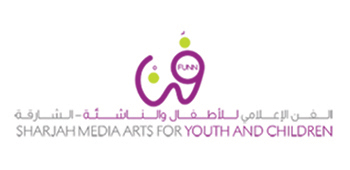 A non-profit organization dedicated to promote and support media arts for children & youth of Sharjah & UAE.
Sharjah Ladies Club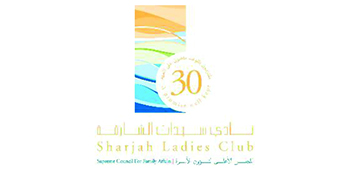 Sharjah Ladies Club is committed to providing women and children with a state of the art environment with exceptional customer service.
Children's Centers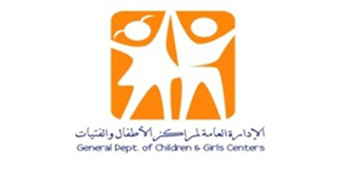 Children Centers build and prepare an ideal generation that performs it's duties towards their country, through developing their personal skills and providing qualified trainers with specialized expertise.


Pink Caravan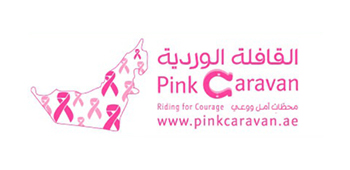 Pink Caravan is an ongoing campaign that was established in 2011. Working on providing a series of programs to spread awareness about breast cancer through education and screening with a strong focus on the remote regions within the UAE to activate change in our community.
Friends of Cancer Patients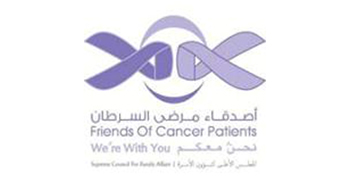 It is a charitable, volunteer-based foundation operating as a specialized entity to inspire and empower families, and most specifically women.

Sajaya Young Ladies of Sharjah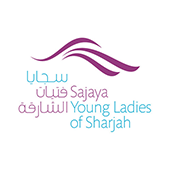 Sajaya is established to provide services to the girls through a variety of workshops, activities and training courses, where they can develop and refine their skills. Moreover, it is a place where girls are able to express their opinion and have a voice. We believe that it is important for the girls to be heard and have a say in the society. In addition, ensure that they exchange experiences and build communication bridges locally and globally.
Friends of Arthritis Patients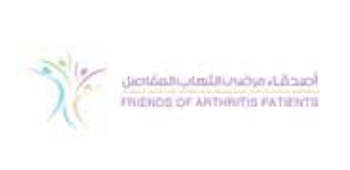 It was established on 2008, with the purpose of raising awareness about Arthritis, provides ways to avoid it, make treatments available and provides necessary support.

Society of Friends for Kidney Patients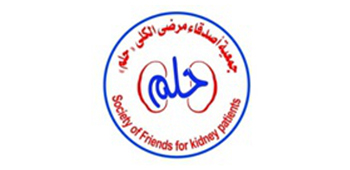 It Is a charitable, volunteer-based foundation founded in 2006 to secure health treatment for kidney patients and aims to protect them from the disease and encourage them to live their daily life under the supervision of medical staff.
Friends of Diabetes Patients

It is a charitable, volunteer-based foundation founded in 2008 to help diabetics and their families and promoting a healthy life style to help prevent the disease and its complications.