Her Highness Sheikha Jawaher Bint Mohammed Al Qassimi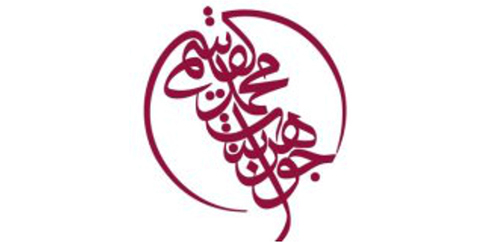 For the past 30 years, Her Highness has played a pivotal role in the social development of the emirate of Sharjah. In addition to her commercial endeavors, she is the patron of countless organizations which support youth and the families of Sharjah and the UAE. Since 1982, Her Highness has worked hard to improve the lives of all the people she touches; from founding organizations which support the growth, health and education of her people, to creating organizations which seek to improve the lives of people from around the world. Her passion is to inspire others to follow their passions.


Her Excellency Sheikha Lubna bint Khalid Al Qasimi
Her Excellency Sheikha Lubna Bint Khalid Al Qasimi Minister of International Cooperation and Development. She is the first woman in the U.A.E to hold a ministerial position. Sheikha Lubna holds the distinction of being the first woman to hold a ministerial post in the United Arab Emirates. "Empowering girls in an environment custom-made to enhance intellectual curiosity, independent thinking, problem-solving skills and respect for cultural diversity is very important if we are to produce future leaders"
Fatima AlQasimi
Fatima is a jewelry Designer and founder of Sough Goldsmith and Jewelry Making. Fatima has always been dedicated to designing, and jewelry making has become her number one passion. She has been in the jewelry design industry since 2006 and won the Jewelry Designer of theL'Offficiel women of the year award year 2009. Fatima continues to develop and refine her expertise and talent creating elegant precious pieces and collections.